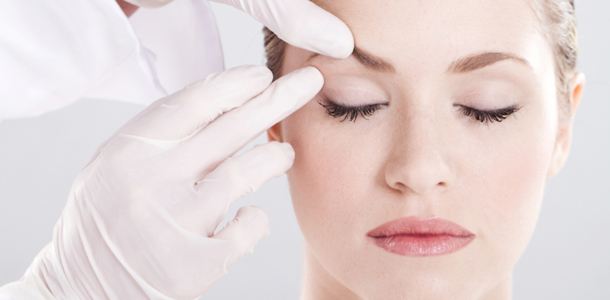 DERMAL FILLERS – a natural choice for an instant beauty lift
Today, many people are showing increasing interest in correcting wrinkles and folds, shaping facial contours and augmenting the lips. Rowville Health use dermal filler products made in Sweden offering a natural beauty lift using the body's own material to achieve a visible, long lasting and natural result.
Dermal fillers are commonly used to smooth out deep smile lines and areas around the mouth, eyes and forehead and between the mouth and nose. They can also be injected into sunken acne scars and to define lips.
Dermal fillers are injected beneath the lines in skin to plump up soft tissue and fill the space in lines. Seeing as the signs of aging stem from lack of fullness or volume in skin, a dermal filler is the logical solution to rejuvenate and refresh your appearance.
You can choose to have a single treatment, on your lips for example, or you could have your lips treated and lines smoothed out – at the same. As the product degrades over time, you have the freedom to do what you want, when you want.
You are always in control of your looks.
Most patients choose to have a follow-up treatment 6-12 months after an initial treatment of wrinkles.
If you are interested in knowing more about this treatment, please make an appointment with Dr. Dirk Ebert in our Cosmetic Clinic – telephone 9764 1617.
Skin treatment isn't just about holding back the years, it is about looking and feeling positively radiant.